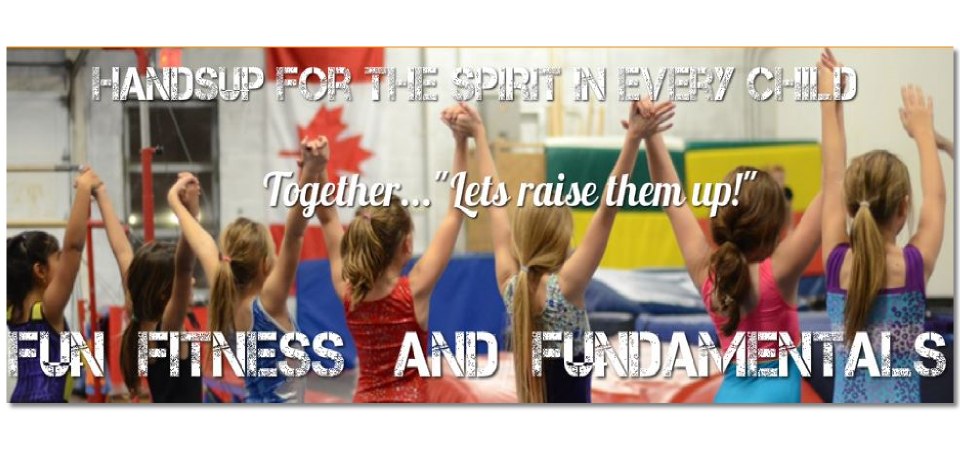 Recreational Gymnastics Programs
Supernova Gymnastics has several recreational programs to suit every child, boys and girls from 1.5 - 18 years of age. Please click the program descriptions tab above for specific program descriptions.
Recreational gymnastics is an activity for all children that focuses on Fun Fitness and Fundamentals. Boys and girls will practice proper skill progressions on all equipment in the gym. Our coaches use the CanGym progressive level system to teach and moniter their students' progress. All children participating will receive a report card at the end of each session outlining their progress along with a certificate showing their accomplishment at their given level, whether it is Step 1(tried), step 2(learning), or Step 3(mastered). All children are given recognition and a gold seal of approval for their accomplishments. Athletes work on the skills in their level as well as skills being worked on in their class. There is no set or normal time at which athletes attain the skills in their level. Every child is unique and works at their own individual pace through the level system. Our goal at Supernova is to "Raise the spirit in every child" through positive coaching, praising and recognizing their accomplishments no matter how big or small they may be.
How To Register: Review the program CLASS DESCRIPTIONS for appropriate class choice, See below to register online, view the either the fall classes or the summer schedule below, create an account, and go ahead and register for a class, or give us a call at 289-600-3185, or come in to see us at 111 Industrial Drive Unit 10 to enroll in person. We have a printable registration form for your convenience if you would like to fill this out at home prior to visiting us. Can't wait to meet you!
Term 1 (Sept 5th Start) - Pay monthly or by the term. $75 per month or $375 per term